Gabriela Mönnig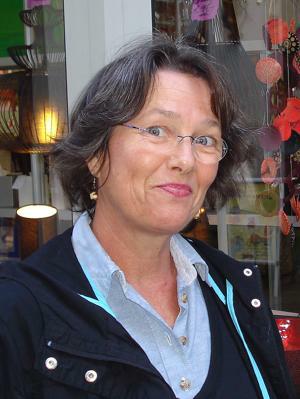 Gabriela Moennig has been documenting life stories for over 30 years.

Equipped with a Master's Degree in Journalism & Languages she traveled to over 60 countries on five continents – always in search of people with interesting biographies.

She used all existing media – first print, then radio for 25 years and since 2004 mainly television.

In over 100 biography-films she worked as presenter and producer.

All filmed individuals, without exception, were 100% happy with the outcome!

Please see samples of her bio-films!
Wolfgang Kaufmann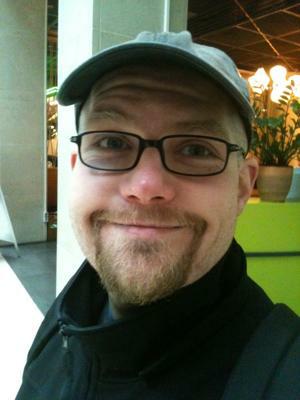 Wolfgang Kaufmann knows how to capture each story and is well versed in the use of diverse technology – for all media: from web to TV.

Professionally trained as a Digital Media Designer for Video & Sound, he is perfectly qualified for his work as an independent producer and film maker.

During his training he already received numerous awards for his TV productions. Since 2001 he has been working successfully as a freelance producer for several companies and media houses.

He is truly an all-rounder, at home in various positions of any media production: camera work, editing and sound.

With open eyes and ears he supervises all technical aspects of each production.